Durasport Spas.
We're One of Not Many.
Our #1 goal is to provide our customers with the highest quality hot tubs. Additionally, all of our products are compliant with CSA standards, providing our customers with additional peace of mind.
Proud member of the International Hot Tub Association (IHTA)

We adhere to the IHTA's strict membership criteria related to industry legislation, certification, and licensing.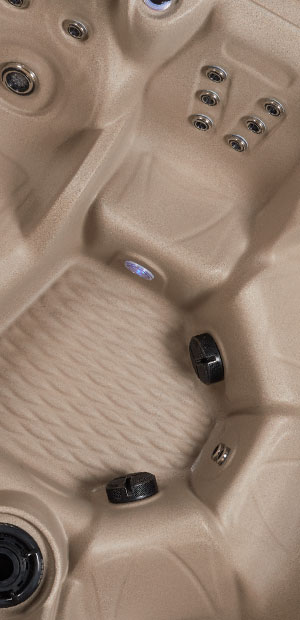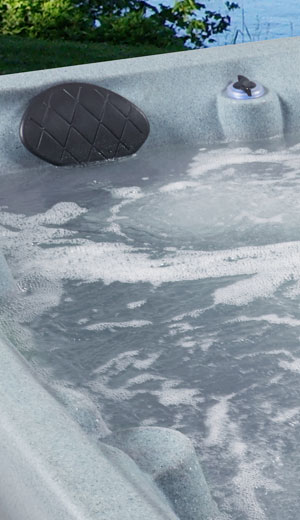 What Sets Us Apart from the Rest
Durability by Design
Durability is the key to long-lasting products, and it's at the core of our designs. We design spas that are able to withstand wear and tear, and we stand by the durability and security of our products. We are proud to offer spas that can endure any climate.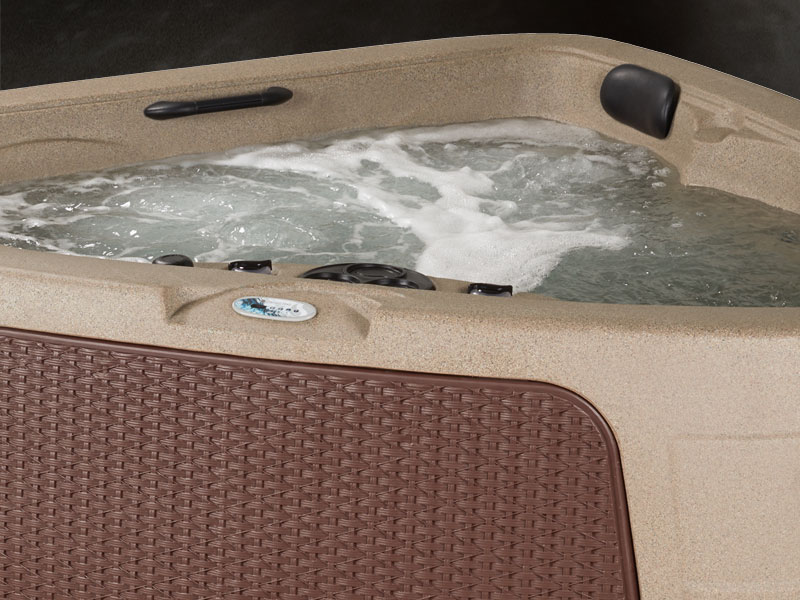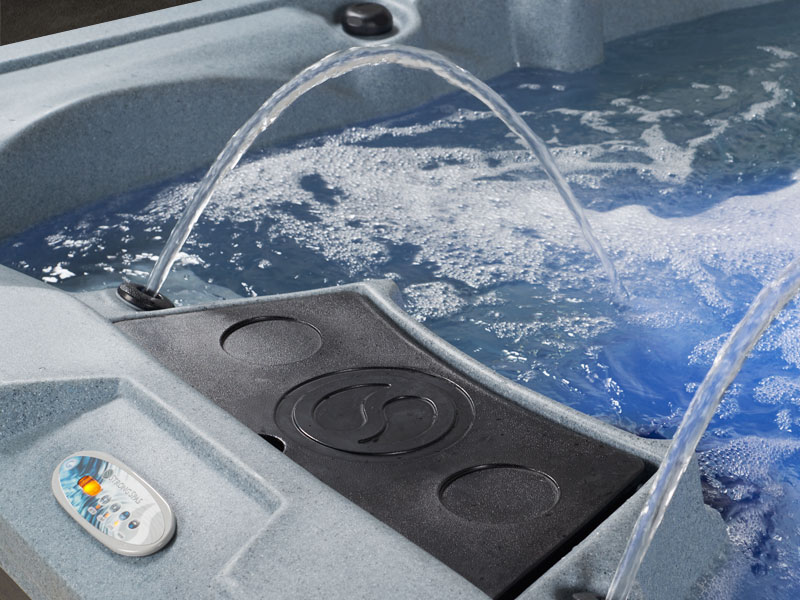 Innovators, Through and Through.
Innovation is a continuous process at Durasport Spas. We are constantly developing new ideas, product features, and technology. With every new generation of hot tubs we release, we strive to improve and refine our products.