Excellence in Engineering
The New Standard in Spa Design & Quality
A Durasport Spas, we custom build each hot tub to ensure we maintain our commitment to quality and attention to detail. Our success is a result of our strict quality control measures and our nine-phase manufacturing process at our production facility.
Proud member of the International Hot Tub Association (IHTA)

We follow all industry legislation, certification, and licensing.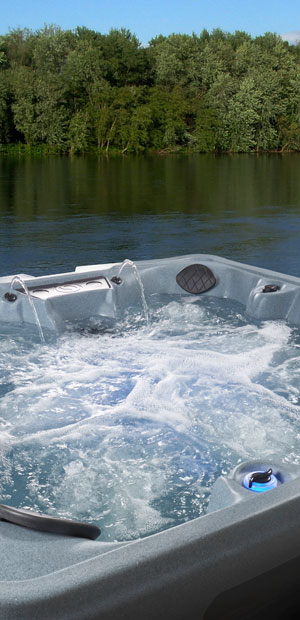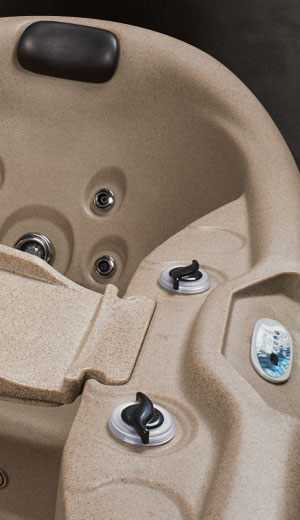 The Comfort
of a Quality Spa
Durasport Spas not only boast sophisticated curb appeal, but also powerful and efficient performance. We aim to provide you with not just a spa, but a source of peace of mind and physical restoration that lets you create lasting memories with your loved ones in the comfort of your own backyard.
Durability by Design
Durability is the key to long-lasting products, and it's at the core of our designs. We design spas that are able to withstand wear and tear, and we stand by the durability and security of our products. We are proud to offer spas that can endure any climate.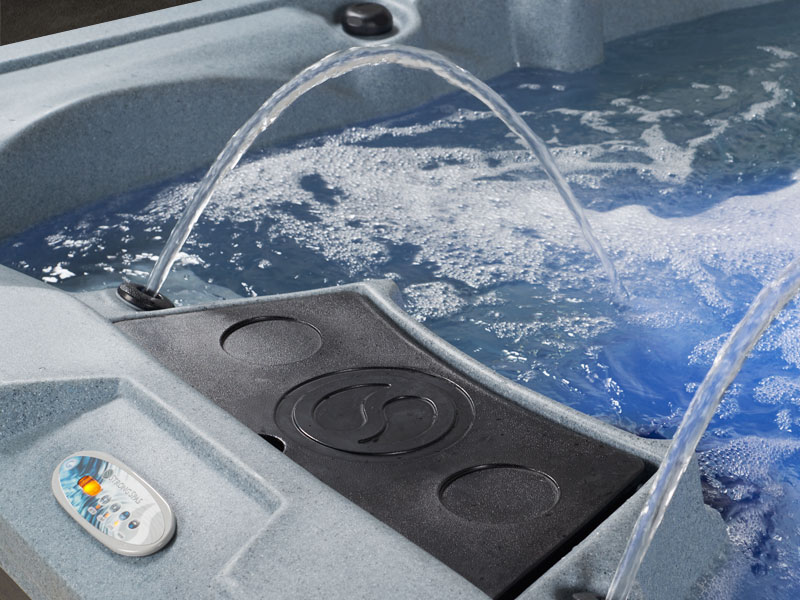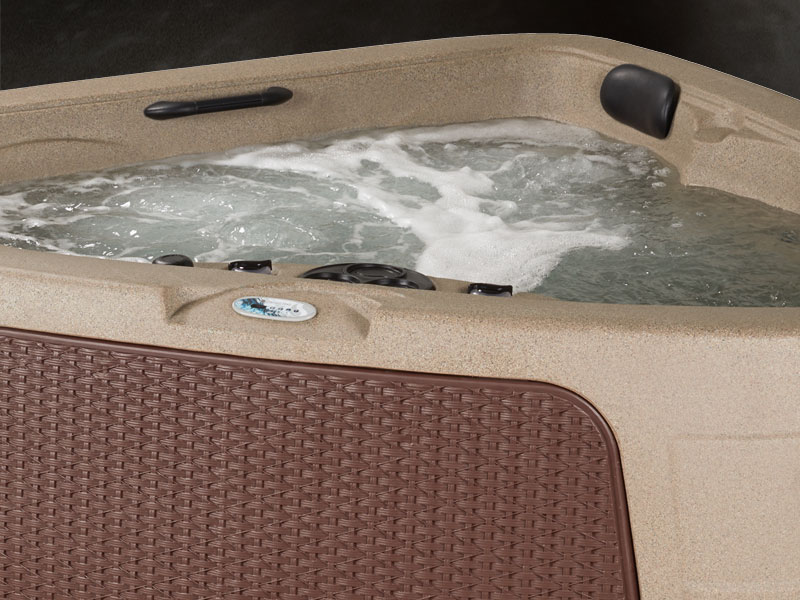 Innovators, Through and Through.
Innovation is a continuous process at Durasport Spas. We are constantly developing new ideas, product features, and technology. With every new generation of hot tubs we release, we strive to improve and refine our products.