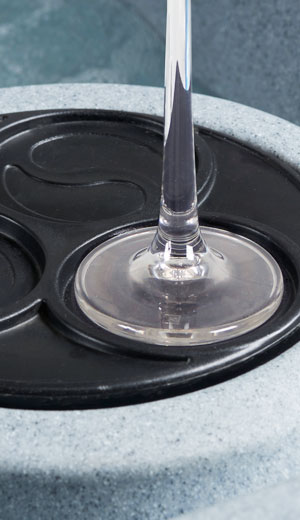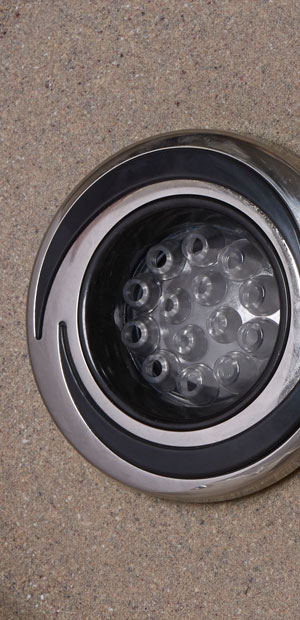 Industry-Leading Spa Features & Innovation
Being just a dependable hot tub manufacturer producing reliable products is not enough for Durasport Spas. We have a higher ambition, continuously pushing the boundaries of the industry.
Developing and refining its state-of-the-art technologies.

Industry-leading manufacturing in terms of both quality and features.

A reputation cemented as one of the top manufacturers of hot tubs.
Leading the Industry in Innovation
Quality and Innovation, Always Included.
Leaders In Energy Efficiency
At Durasport Spas, engineering and efficiency are at the forefront of our priorities. We take pride in designing and manufacturing some of the world's most energy-efficient spas, which not only benefit the environment but also save you money on energy costs.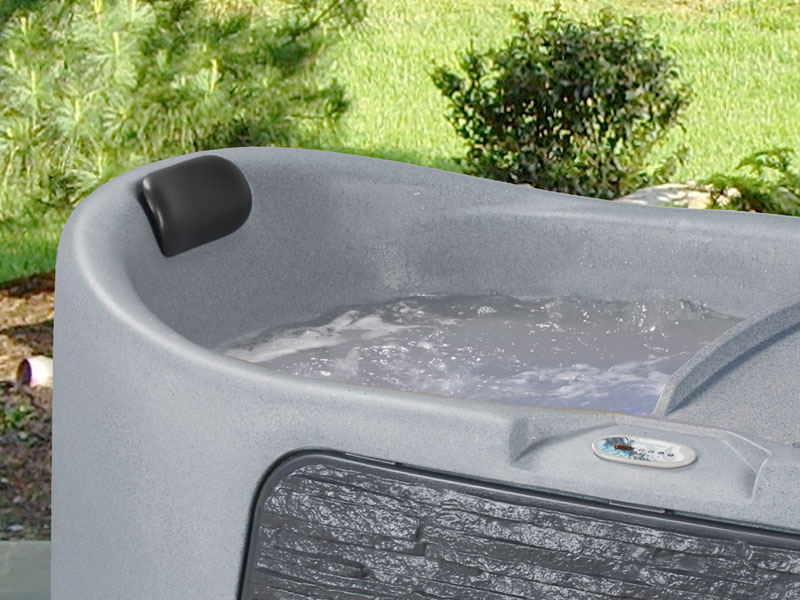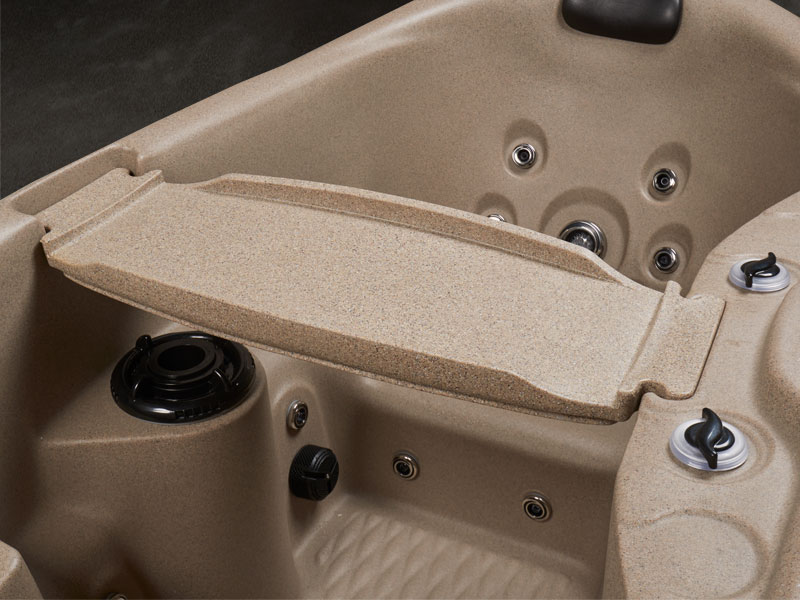 A Never Ending Pursuit Of Innovation
Durasport Spas continues to set the standards in the industry by continuously innovating and refining its cutting-edge technologies. Its commitment to excellence has solidified its reputation as one of the top hot tub manufacturers in terms of both quality and features.