Enjoy Soothing, Targeted Pain Relief
Our hydrotherapy system is engineered to deliver targeted massage to specific areas of the body through a combination of ergonomic seating and highly efficient and effective massage jets.
Soothing relief for your neck, shoulders, and rotator cuffs.

Jets positioned to target your hands and wrists.

Targeted massage for your legs, calves and feet.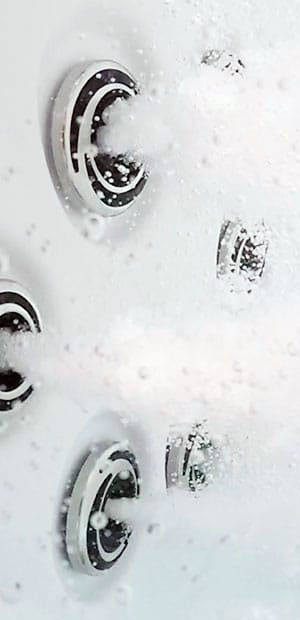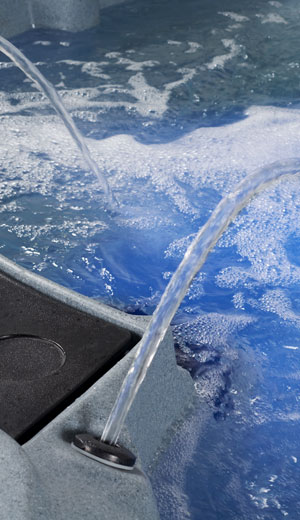 Targeted Therapy & Relief
The Benefits of Hydrotherapy
We're Leaders in Hydrotherapy
Immerse yourself in a Durasport Spa and discover a whole new level of relaxation, serenity, and peacefulness. The warm water, powerful hydrotherapy jets and ergonomic seating are designed to soothe your muscles and ease your mind.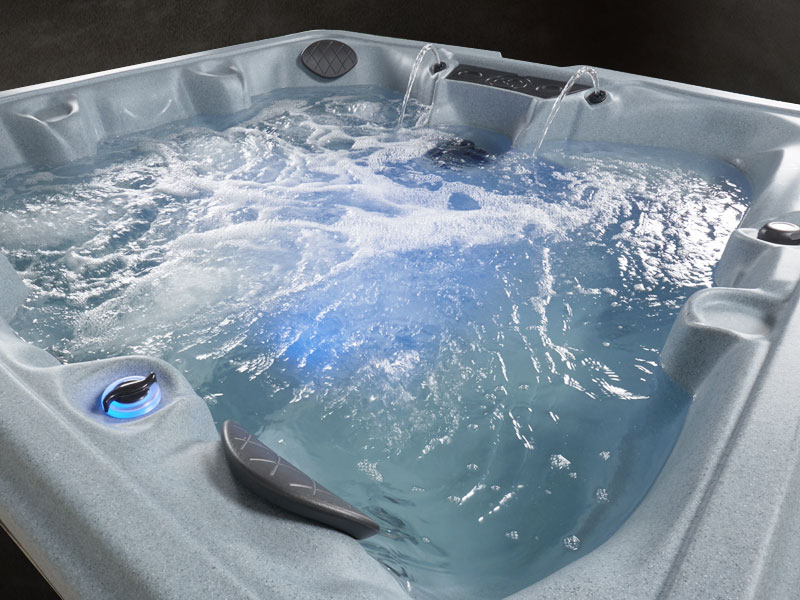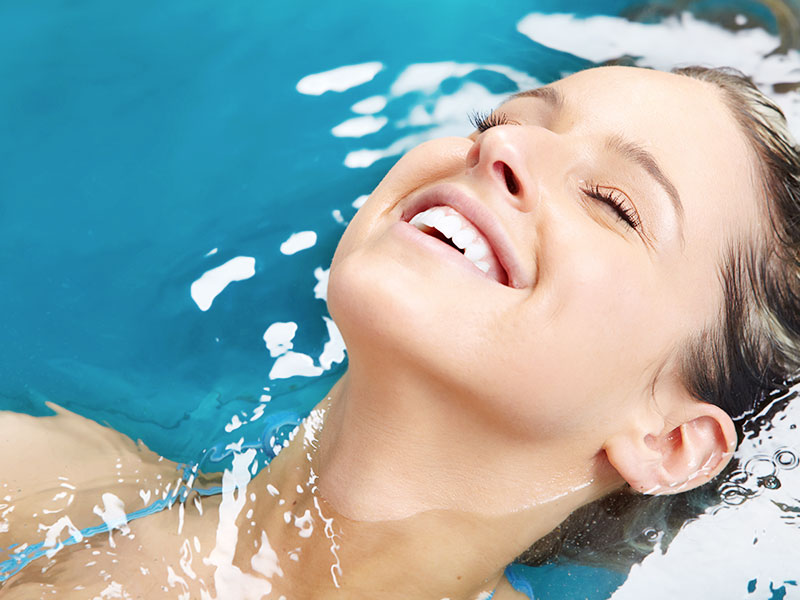 Experience True Rest & Relaxation
As the water's warmth envelops you, let go of stress, tension and fatigue and let the therapeutic benefits take over. With Durasport Spas, you can expect to achieve a state of deep relaxation and tranquility that will leave you feeling refreshed and rejuvenated.